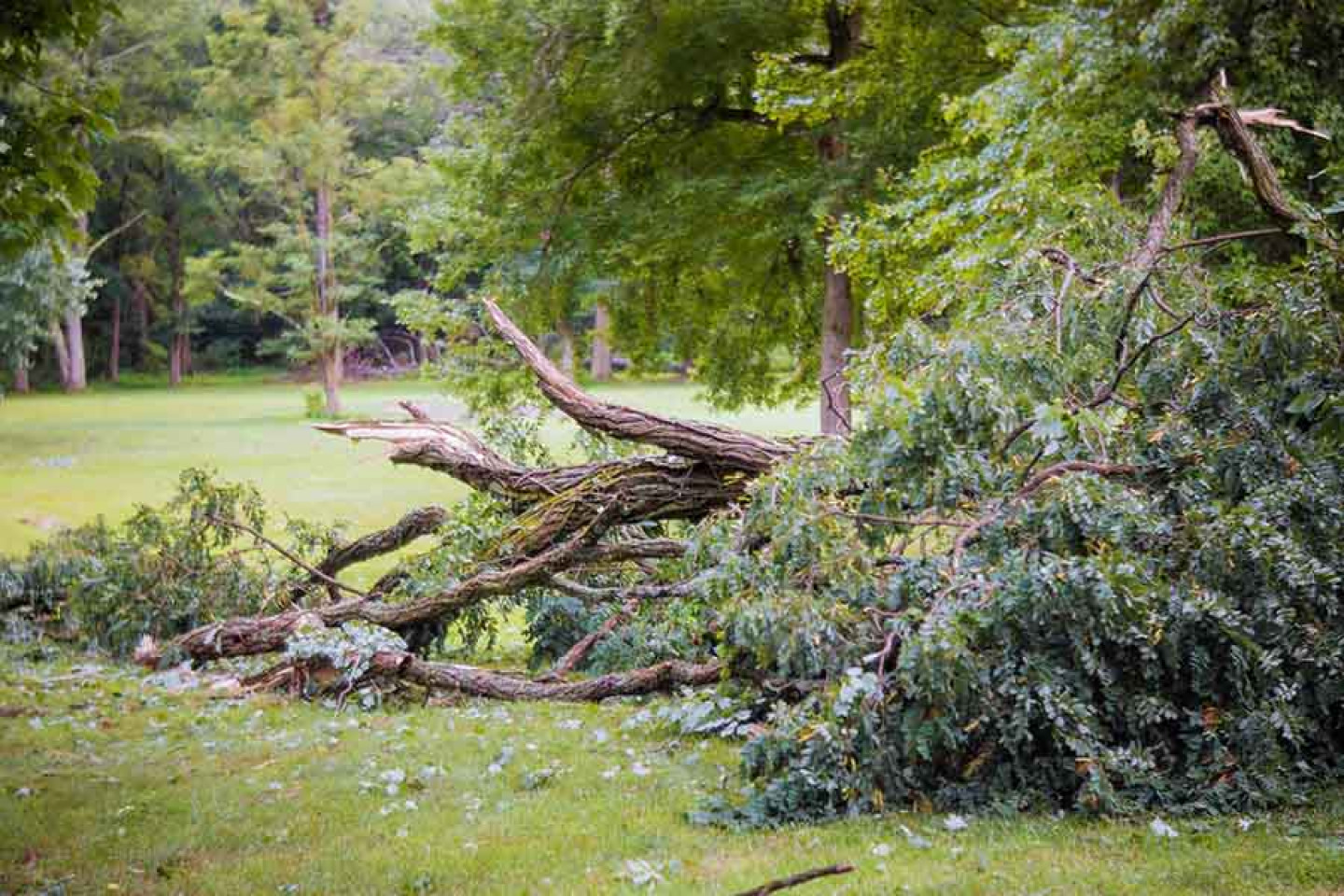 Did a Bad Storm Blow Over One of Your Trees?
Choose us for storm cleanup services in Laurel & Billings, MT
After the most recent storm passed, you were shocked by the mess it left behind. A tree even fell across your driveway, leaving you trapped on your property. What should you do? When you need storm cleanup services, turn to Melle's Tree Service for help. We can handle emergency tree removal for homeowners and business owners in the Laurel & Billings, MT area.

Call 406-925-1456 now to get more details about our storm cleanup services.